Our friend remembered the following details from his recent IELTS test in Australia:
Listening test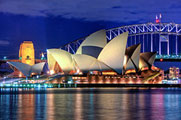 Section 1. A man wanted to get insurance for his bike and camera.
Section 2. About gym and leisure centre activities.
Questions: multiple choice.
Section 3. Don't remember.
Section 4. A talk about water recycling system and pollution.
Questions: filling in blanks.
Reading test
Passage 1. Advertisements of different jobs.
Passage 2. About the employment and benefits in a certain company.
Questions: filling in blanks.
Passage 3. Don't remember.
Passage 4. About different types of clock sizes and their modifications according to time.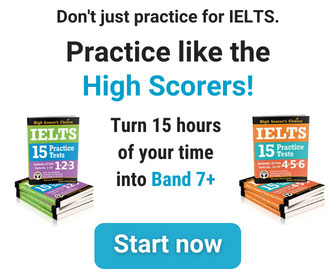 Writing test
Writing task 1 (a letter)
Write a letter to the transport officer about a problem with transport system in your area. Please say
– Describe the situation you are facing.
– Why do you consider it a problem?
– What changes would you like to recommend?
Writing Task 2 (an essay)
Nowadays young people have to make the decision about their future career. Some people, however, believe that teachers and parents can make a better choice for their future career. Discuss both options and include your opinion with relevant examples from your own experience.