The IELTS update below was sent by N and F, who remembered the following questions from their exams in Australia and Malaysia.
Writing test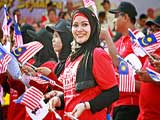 Writing task 1 (a report)
Compare and comment on a diagram describing comedy, fantasy, drama and romance films released in the UK from 2000 to 2010 and percentage of tickets sold.
Writing task 2 (an essay)
Advertisement encourages consumers to buy in bulk, whereas it should promote high quality of the products sold. Do you agree or disagree?
Speaking test
Interview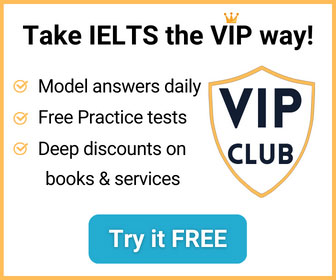 – Have you done any drawing before?
– Do you like the process?
– Is it hard to draw?
– Describe the technique used to teach people to read in your home town.
– Is it necessary for adults to read?
– Why is reading important?
– Why do people go to the library?
– Describe various libraries found in your country.
Cue Card
Talk about some family news that you have heard recently. Please say:
– What news you heard,
– Who gave you the news,
– How you felt after hearing the news, and
– Why you remembered the news.
Discussion
Don't remember.