Here are the Writing and Speaking questions that two test takers from Australia and Iran remembered (their exams were apparently identical):
Writing test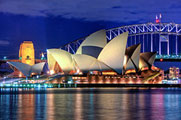 Writing task 1 (a report)
We were given a vertical bar graph showing the amount of money spent on developing countries by four different organisations. We had to summarise and explain the graph.
Writing task 2 (an essay)
Some cities do not restrict how stylish and unique can be houses and offices that people construct. Do you think the advantages of this approach outweigh the disadvantages?
Speaking test
Interview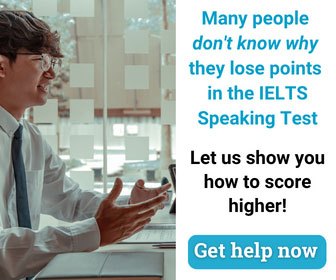 – What is your full name?
– Can I see your ID?
– Where are you from?
– Do you work or study?
– Do you like to visit museums?
– Do you go out with your friends?
– When does it usually happen?
– How often do you go out?
– Do you like watching movies?
– What kind of movies do you like the most?
– How often do you go to the cinema?
– Do you think children nowadays watch different movies compared to the past?
Cue Card
Describe a hand craft that you made at school. Please say
– What was it?
– Why did you like it?
– Were you good at it?
Discussion
– What hand-made items do people give as gifts to each other?
– Are there advantages to giving a hand-made gift?
– Do many people give handmade gifts nowadays? Why?