Thanks to IELTS test takers D and C from India and Sri Lanka we can share the writing and speaking questions they remembered. Their exams were seemingly identical.
Writing test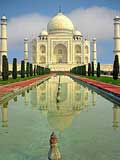 Writing task 1 (a report)
We were given a table showing students' satisfaction with three different courses. A satisfaction score was given to the following aspects: the course information, tutor's help, teaching and resources.
Writing task 2 (an essay)
Some people think that road safety will only be possible to achieve by increasing the legal age limit for new drivers. Do you agree or disagree with this statement?
Speaking test
Interview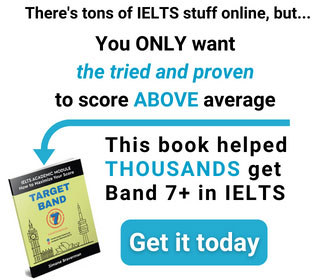 – What is your full name?
– Can I see your ID?
– Where are you from?
– Do you work or study?
– What subject are you studying?
– Do you use public transport?
– Can you describe the transportation system in your city?
– What can be improved in the current system?
– What is your childhood experience of public transport?
Cue Card
Describe an occasion when you ate something completely new. Please say
– What was it?
– Where and when was it?
– Why did you eat it?
Discussion
– Let's talk about food.
– What is different in the food culture of some countries?
– What are nutritious foods that you know?
– Do you think food patterns are changing nowadays?
– Why is that?