The IELTS test taker F from Uzbekistan shared the Speaking questions she was asked:
Speaking test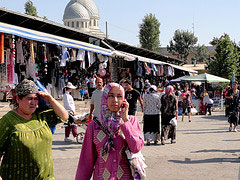 Interview
– What is your name?
– Can I see your ID?
– Where is your home town?
– What don't you like about your town?
– Do you cook?
– Who usually cooks in your family?
– Is it beneficial for children to learn how to cook?
Cue Card
Describe a photo of you which was taken by someone. Please say:
– where it was
– with whom you were
– who took the photo
– what special meaning this photo has for you
Discussion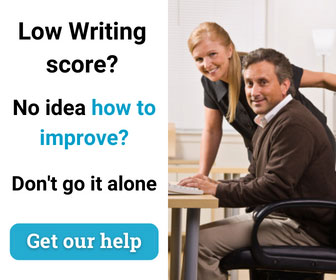 – What do you think is it better: to print photos or not to print?
– What do you think about mobile phone cameras? Are they good?
– In your opinion, should people learn how to take professional photos, or anyone can do it?