Thanks to the kindness of P.A., we can share the recent IELTS Speaking questions from his exam in the USA:
Speaking test
Part 1 (Interview)
– What is your full name?
– Can I see your ID?
– Where are you from?
– Are you studying or working?
– Is your job easy?
– Do you think your job will become less stressful in the future?
– What job would you like to do in the future? Why?
– What do you do at weekends?
– Do you often watch movies at the weekend?
– What is a popular weekend activity in your city? Why?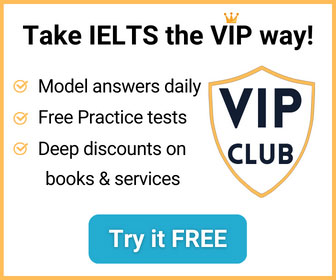 Part 2 (Cue Card)
Talk about a recent decision you made. Please say
– What decision you made
– Why you made it
– What were the effects of that decision
– And explain how you felt about that decision.
Part 3 (Discussion)
– What is the importance of decision-making in life?
– What do you think are the benefits of efficient decision-making?
– Do you think some decisions should be made after a certain age?
– Do you think older people should evaluate decisions made by younger people?
– What decisions can help people in their daily life?