Yet another speaking test was shared by one of our friends from the UAE, thanks to the contributor, and here are the questions:
Speaking Test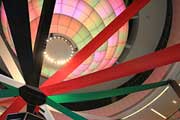 Interview
– What is your full name?
– Do you work or study?
– Did color matter to you when you were a child?
– Does color matter when you buy things?
– Which color don't you like?
– Do you watch TV?
– What program have you watched on TV lately?
– Do you like to watch TV alone or with someone? Why?
Cue Card
Talk about a foreign movie that you have watched lately. Please say
– What movie was it?
– What was the genre of the movie?
– What did you like or dislike about it?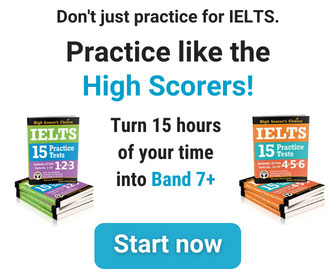 Discussion
– Why are foreign movies popular in your country?
– What kind of foreign movies are the most popular?
– Do foreign movies affect the society of your country?
– What qualities a good actor should have?
– Would you like to be an actor?
– What are the advantages or disadvantages of being an actor?