Today we have another IELTS update from Uzbekistan. Our friends Z and S were asked the following Speaking questions:
Speaking test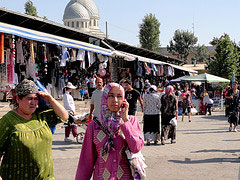 Interview
– What is your full name?
– Can I see your ID?
– Where are you from?
– Do you work or study?
– Do you like to work alone or in a team?
– Do you like arts?
– Did you use to draw in school?
– On what occasion do you usually give presents?
– Do you find it difficult to choose gifts?
– Why do you think it is so?
Cue Card 1
Describe a place that you visited recently which is open to public. Please say
– What was the place?
– What did you see there?
– Why do people go to such places?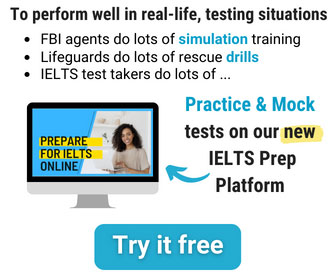 Discussion 1
– What are your thoughts about public buildings?
– What do you think young people see in public buildings?
– Should there be any rules at public places?
Cue Card 2
Describe a short travel or a holiday that was special in your life. Please say
– When and where was it?
– What did you do there?
– Who were there with you?
Discussion 2
– Explain why it was special for you.
– What is the difference between short and long travels?
– Do you travel a lot? Why?
– Who do you usually go with?
– Do you prefer to travel with family or friends?