Our friend C took the IELTS Speaking test in Taiwan and remembered the following questions:
Speaking test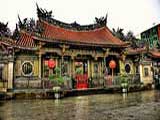 Interview
– What is your full name?
– Can I see your ID?
– Where are you from?
– Do you work or study?
– What do you do?
– Do you like your job?
– Where do you live now?
– What kind of house or apartment would you like to live in, in the future?
– Do you like jewelry?
– Do you wear jewelry often?
– Why do people keep jewelry for a long time?
Cue Card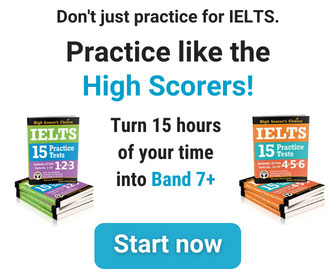 Describe a piece of clothing that you like. Please say:
– When and where did you buy it?
– What garment is this?
– Why do you like it so much?
Discussion
– What is the difference between men's and women's fashion?
– Why is that?
– What is your opinion about the green trend (the use of recycled materials) in the fashion industry?
– What is the impact of fast fashion trend on people?
– Should we judge people by their looks?
– Why or why not?