Below are the questions shared by our friend A, after his IELTS exam in Saudi Arabia.
Speaking test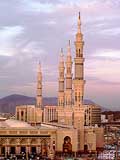 Interview
– Can you tell me your full name, please?
– Where do you come from?
– Do you live in a town, a city or a village?
– Can you describe it?
– Do you like living in a big city? Why?
– What advice would you give to the government to improve the city?
– If you had a chance to live in a different city, what would it be? Why?
Cue Card
Describe a book that you want to read for a second time. Please say
– What is the name of the book?
– Why would you read it again?
– What message does the book send?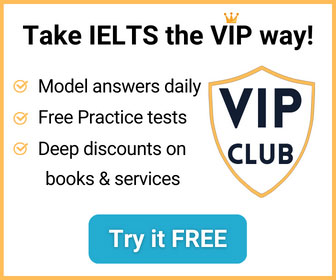 Discussion
– Do you encourage your children to read? Why?
– What type of books do your children prefer?
– Why do you think reading is important?
– What kinds of books do you prefer? Why?
– Do you think the method of reading will change in the future? Why?