Our friend M took the IELTS Speaking test in Saudi Arabia and was asked the following questions:
Speaking test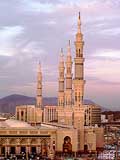 Interview
– What is your full name?
– Can I see your ID?
– Where are you from?
– Do you work or study?
– What do you do?
– Why do you like your job?
– Does your job involve reading?
– Do you like to read?
– Do you prefer print books or e-books?
– Do you like spending time by the sea?
– Is it important to you?
Cue Card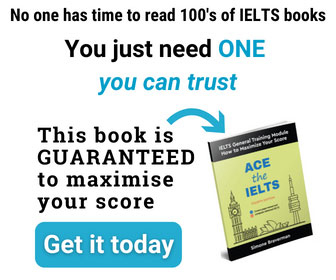 Talk about a small business that you would like to start in the future. Please say
– What kind of business it would be
– Where it would be located
– When you would start the business
– Why you would start this kind of business
Discussion
– Would you prefer working for a company or being your own boss?
– Do you think academic education is more important than experience in the field?
– What skills are required to start a small business?
– What are the risks of running your own business?