Our generous friend M.H. took the IELTS test in Oman a few days ago and remembered her Speaking questions, below:
Speaking test
Part 1 (Interview)
– What is your full name?
– Can I see your ID?
– Where are you from?
– What color do you like?
– What color wouldn't you use in your home?
– What do you prefer, typing or writing by hand?
– Which skill is more important, handwriting or typing?
– What do you find more time-consuming (typing/handwriting)?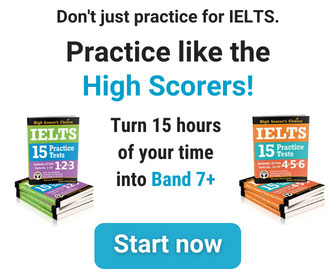 Part 2 (Cue Card)
Talk about a difficult decision that you once made. Please say
– what the decision was
– when you made the decision
– how long it took you to make the decision
– and explain how you feel about that decision now.
Part 3 (Discussion)
– What decisions do people in general make in their daily lives?
– Which is easier, making decisions independently or in a group?
– Why won't many young people listen to their parents' advice?