Thanks to L who took the IELTS test in Melbourne, Australia, we have these Speaking questions:
Speaking test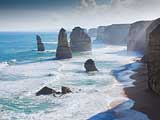 Interview
– Please introduce yourself.
– Which country are you from?
– What do you do?
– What made you choose this subject to study at the University?
– What do you do for relaxation?
– Which method works the best to help you relax?
– Do you think people have less time for relaxation these days?
Cue Card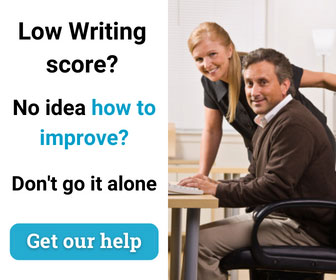 Describe an important event in your life. Please say
– What was it?
– Why was it so important for you?
– Why do you still remember it?
Discussion
– What factors affect children growing up?
– Do you think children grow up faster compare to the past?
– Why do you think they grow up faster?
– Which factors affect them?
– Do you think children nowadays can cope with technology better than in the past?