The speaking questions below were shared by our kind friend S whose exam took place in Malaysia.
Speaking test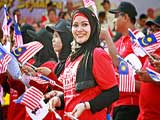 Interview
– What's your full name?
– What can I call you?
– Do you work or study?
– Do you like flowers?
– Where do you live, in a house or in an apartment?
– What part of the house do you like the most?
– Why do you feel good in your house?
– What was your favorite toy in the childhood?
– What toys do you like to give to babies?
– What lesson did you learn from toys in your childhood?
Cue Card
Describe a lake or a sea that you visited. Please say
– What is its name?
– Where is it?
– When did you go there?
– What do people do there?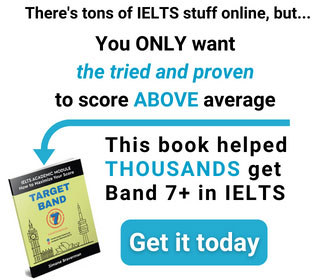 Discussion
– What was the most memorable part of that visit?
– Would you recommend that place to other people?
– What other water spots are there to enjoy?
– How should the government support these types of places?
– What do you think about people that used to travel by water in the past?
– Is traveling by water more time consuming?
– Can you compare water and air travel?
– How important is sea travel in your home country?
– What do you think about water travel in the future?