Our kind friend T shared the Speaking topics from a recent IELTS exam in Kazakhstan:
Speaking test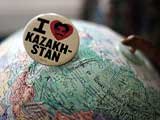 Interview
– What is your full name?
– Do you work or study?
– Where do you work?
– What is the most difficult part of your job?
– Where do people prefer to spend their leisure time?
– Are weekends important for people?
– Should people work on weekends?
– Should they be paid for this?
– Do many people in your country have mobile phones?
Cue Card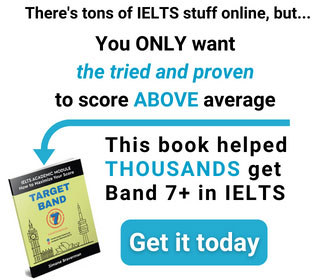 Describe a lesson or a training session you had. Please say
– What was it?
– Who was the teacher?
– What did you like the most?
Discussion
– What are the main characteristics of a good teacher?
– Is communication important for children? Why?
– What do you think about home schooling?
– Are exams important?
– Is it necessary for children to like the subjects they study?