Our friend N. took the IELTS test in Kazakhstan and remembered the following Speaking questions:
Speaking test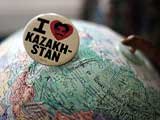 Part 1 (Interview)
– What is your full name?
– Can I see your ID?
– Where are you from?
– Do you work or study?
– What do you do for a living?
– Do you find your job interesting?
– Can you describe it?
– Do you need to concentrate during your working day?
– When do you find it hard to concentrate during the day?
– Do you think it is hard to do a few tasks at the same time?
Part 2 (Cue Card)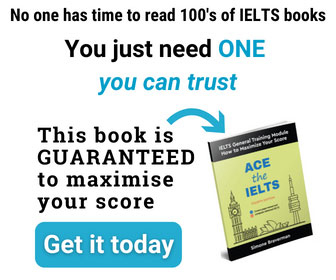 Talk about a place you have visited that was very colourful. Please say
– What is the place?
– When did you visit it?
– What did you do there?
Part 3 (Discussion)
– Who did you go there with?
– What kind of feelings do you have about that place now?
– What colours are popular in home décor nowadays? Why?
– Do you think men and women tend to choose similar colours for their homes?
– Do you think the colour of a person's room can affect him/her?
– Do you think it is important to choose the right colour every time?
– Do you think the colour of food is important? Why?
– Is it appropriate in business to wear bright clothing? Why?