The Speaking questions below were shared by M who took the IELTS test in Iran.
Speaking test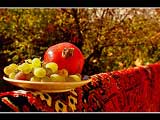 Interview
– What is your full name?
– Can I see your ID?
– Where are you from?
– Do you work or study?
– Do you live in a house or an apartment?
– Is there any shopping center near your place?
– Have you ever been to a museum?
– What do you like about museums?
– Do you prefer to go to a museum alone or with friends?
– Would you like to work in a museum?
– Do you like to write letters or emails?
– To whom do you usually write?
– On what occasions do you do it?
– Do you prefer to receive a phone call or a letter? Why?
– What type of letter is the most difficult for you?
Cue Card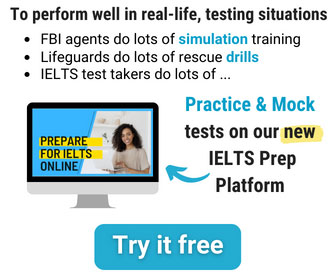 Describe a type of vehicle that you would like to have in the future. Please say
– What vehicle is it?
– Why do you like it?
– What is so special about it?
Discussion
– Have you ever driven such a car?
– What are the types of passenger cars?
– What are the differences between transportation today and in the past?
– What will the transportation look like in the future?
– What are the main reasons for traffic jams in your opinion?
– What is the main problem related to traffic jams?