Our kind friend H from Iran has shared the Speaking questions he remembered from the recent IELTS exam:
Speaking test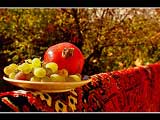 Interview
– Can I see your ID please?
– What is your full name?
– Do you work or study?
– What qualifications are needed for your job?
– How often do you have visitors?
– Do you prefer to be the host or be invited over to other people's homes?
– Do people in your country meet each others indoors or outdoors?
– Do you like walking?
– Were you walking a lot as a child?
Cue Card
Talk about a song that you remember from the childhood. Please say
– What was it about?
– Who was singing it to you?
– When was the first time you heard it?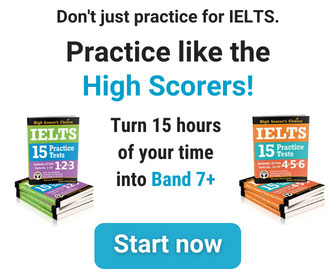 Discussion
– Do you think music is important in our life?
– What is more important: songs or music?
– Do you think in the past music was more rhythmic than the songs?