An IELTS test taker from Iran (thanks, Z!) shared the following Speaking questions:
Speaking test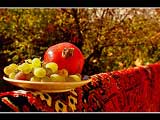 Interview
– What is your full name?
– Can I see your ID?
– Where are you from?
– Do you work or study?
– Can you describe your home?
– What is your favorite room?
– Let's talk about shoes.
– Do you prefer comfortable or fashionable shoes? Why?
– Did you ever buy shoes in online stores?
Cue Card
Describe an old person that you respect and admire. Please say
– Who is he/she?
– When did you first meet?
– Why do you admire him/her?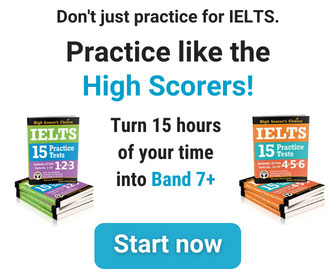 Discussion
– How was his/her life as a young person?
– Do you think old people can be helpful?
– In what ways?
– Do you think older people occupy positions of young people in companies?
– How can older people help and be beneficial in a company?
– What are the benefits of older people compared to a younger generation?
– What are the benefits of younger generation compared to older people?
– How can technology help older people?