When P took the IELTS Speaking test in India he was asked the following questions:
Speaking test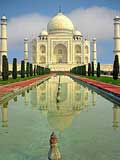 Interview
– What is your full name?
– Can I see your ID?
– Where are you from?
– Where do you live?
– Do you work or study?
– What do you do?
– How often do you use email?
– When are you really required to use email?
Cue Card
Talk about a city you have visited recently. Please say
– What city is it?
– When did you visit it?
– What did you do there?
Discussion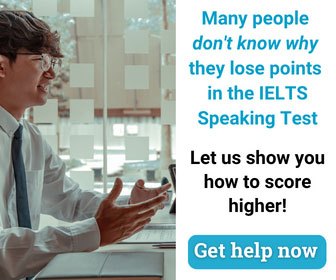 – Who did you go there with?
– What geographical advantages are required for a city development?
– Are there any famous buildings in your city?
– Can you name a few?
– How could they affect the development?
– How can transportation, businesses and weather affect the city development?
– Do you think city development requires planning to take place before the development starts?
– Can you name a city that was planned in advance, and talk about its advantages?