Our kind friend S shared the Speaking questions from his recent IELTS exam in India:
Speaking test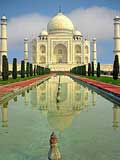 Interview
– What is your name?
– What are you studying?
– Do you like to send postcards?
– When did you receive your first postcard?
– Will you send a postcard instead of an email?
– Do you have your own health tips?
– What tips do you follow to keep yourself fit?
Cue Card
Talk about a team work/project you have participated in. Please say
– What was the project about?
– Did it help you on a personal level?
– Whom did you participate with?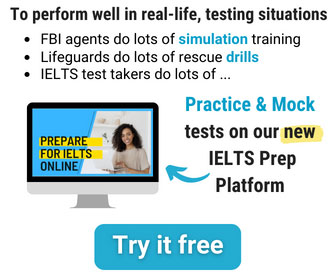 Discussion
– Do you like teamwork? Why?
– How does teamwork help?
– Do you think children must develop the skill of teamwork?
– Does having leadership skills qualify a person to be a team leader?