Our friend T took the IELTS test in India and remembered the following Speaking questions:
Speaking test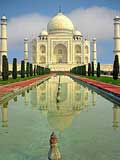 Interview
– What is your full name?
– Can I see your ID?
– Where are you from?
– Do you work or study?
– Do you like chocolate?
– What kind of chocolate do you prefer? Why?
– How often do you eat chocolate?
– Did you like chocolate as a child?
– Why do children like chocolate?
– Do you remember an instance when you were given chocolate as a present? Why?
– What is your favourite colour? Why?
– What colour would you like to paint your bedroom or other rooms in your house?
– What colours are popular among your friends? Why?
Cue Card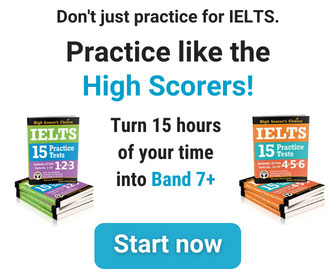 Talk about a team project you were involved in. Please say
– What was the project?
– When and where did you work on it?
– Who did you work with?
Discussion
– Where can team projects be implemented, other than professional fields?
– Why is that?
– Do you think team projects are possible among students?
– Do you think children should do team projects? Why?
– Do you think working in a team is better than working alone? Why?
– What are the necessary steps to be taken while working in a team?
– What benefits do team members derive from working as a team?
– Do you think a team leader should be responsible for everything in a team?