When W took IELTS in India he was asked the following questions in the Speaking test:
Speaking test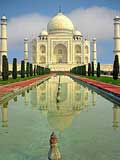 Interview
– What is your full name?
– Can I see your ID?
– Where are you from?
– Do you work or study?
– What do you think is special about your home?
– What indoor games do you play?
– Which indoor game are you learning to play?
– When you leave the house what do you take along with you?
– What do you often forget when you go out?
Cue Card
Describe an interesting house or apartment you visited. Please say
– where this place is
– what it is like
– why you consider it interesting
– and whether you would like to live in it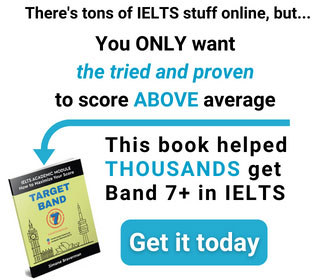 Discussion
– How many types of houses are there?
– What are the differences between a new house and an old house?
– How are people wasting energy at home?
– How can solar heaters help to save energy?