Thanks to S who took the IELTS test in India we can share the following Speaking questions:
Speaking test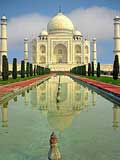 Interview
– What is your full name?
– What can I call you?
– Can I see your ID?
– Where are you from?
– Do you work or study?
– Do you like to watch TV?
– How often do you do it?
– What programs do you usually watch?
– Do you think children are addicted to TV these days?
– Do you think your way of work or work culture will change in future?
Cue Card
Talk about a colourful place that you have visited. Please say
– When and where did you go?
– What did you do there?
– Why did you visit this place?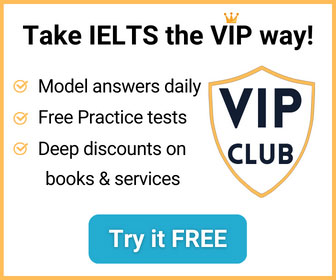 Discussion
– Do you think colours can affect a person's mood? Why?
– Do men and women prefer the same colours?
– Do you think a colourful book can influence a child more?
– Does a colourful street advertisement grab your attention?
– Does a city painted in bright colours look better?