Our kind friend A shared the Speaking questions from his IELTS exam in India:
Speaking test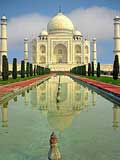 Interview
– What is your full name?
– Can I see your ID?
– Where are you from?
– Do you work or study?
– Are you fond of receiving gifts?
– Which gift do you like the most among them?
– What is the last gift you have received?
Cue Card
Describe an outdoor activity that you have done for the first time. Please say
– What did you do?
– Where and when did you do it?
– How did you feel later?
Discussion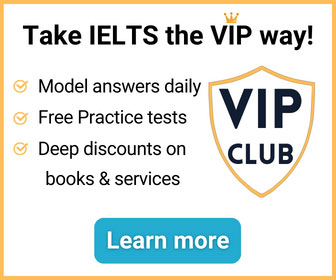 – Do you like trying new things?
– Was it an expensive activity?
– Would you do it again?
– Would you recommend it to others?
– Do people in your country usually do it?
– How do you think people should be encouraged to do outdoor activities?
– What is the main disadvantage of such activities?