IELTS test taker P was asked the following questions in a recent Speaking test:
Speaking test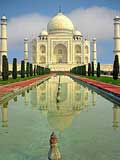 Interview
– What is your full name?
– Can I see your ID?
– Where are you from?
– Do you work or study?
– Do you find your work interesting?
– What work do you do?
– Why is your work boring sometimes?
– Do you read the news? How?
– Do you feel it is important to be up to date with the news?
– How do you do that?
– Do you think young generation is more interested in news than old generation? Why?
Cue Card
Describe a tourist attraction that you enjoyed visiting. Please say
– Why and when did you go there?
– What did you do there?
– Would you like to visit it again?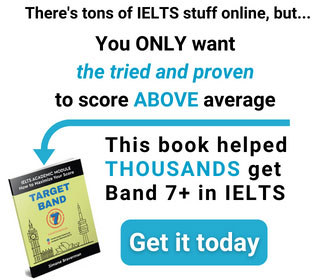 Discussion
– What are the most important tourist attractions in your country?
– Do you think it is important to visit all of these places in the country?
– Do you think international tourist resorts are affecting the local culture?