These speaking questions were shared by an IELTS test taker from Ghana (thank you L!).
Speaking test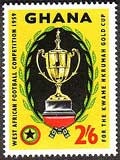 Interview
– What is your full name?
– How can I call you?
– Can I see your ID?
– Where are you from?
– Do you work or study?
– Do you like this job? Why?
– Would you encourage others to do this job?
– What kinds of entertainment do people in your area like the most?
– What entertainment did you like as a child?
– Do you use the Internet a lot?
– Would you rather send an email or a card?
– Do you keep cards that you receive?
Cue Card
Talk about a garden that you have visited and liked. Please say
– What and where is it?
– What kind of people are visiting there?
– What kind of activities are there?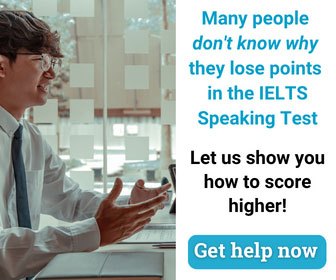 Discussion
– Do you think gardens have to be built within city boundaries?
– Do you think the government has to allocate more money to gardens?
– Among the elderly and the young, which group do you think enjoys gardens more?