An IELTS test taker from Canada (thanks, G!) remembered the following questions from his recent Speaking test:
Speaking test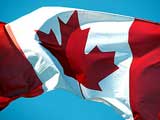 Interview
– What is your full name?
– Can I see your ID?
– Where are you from?
– Do you work or study?
– Where do you live now?
– Is it a house or an apartment?
– What room is your favourite? Why?
– What room would you like to change? Why?
Cue Card
Talk about a better job that you would like to get. Please say
– What job it is
– What skills are required for this job
– Why you think this job would suit you better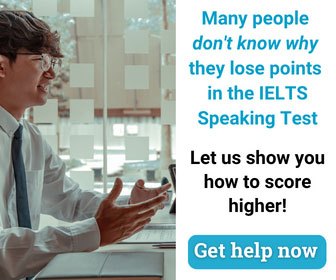 Discussion
– Why do people switch jobs frequently?
– Is it beneficial to work in shifts?
– Are there any disadvantages to working in shifts?