These Speaking questions were shared by M who took the IELTS test in Brisbane, Australia.
Speaking test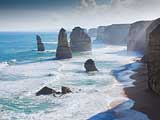 Interview
– What is your full name?
– Can I see your ID?
– Where are you from?
– Do you work or study?
– Have you ever been to a museum?
– Did you go to museums as a student?
– Do students in your country always go to museums?
– Do you think students should go to museums?
Cue Card
Describe a garden that you like and visit often. Please say
– Where is it?
– What kind of garden is it?
– What do you like the most about it, and why?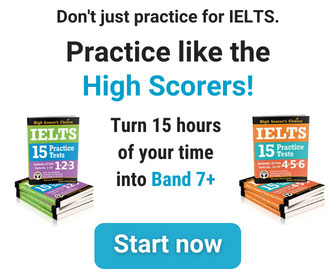 Discussion
– Do your friends visit this garden too?
– Do you think gardens are important for people?
– What are the benefits of gardens for different age groups?
– Should government encourage more gardens in cities?