The Speaking questions below were shared by M who took the IELTS test in Bangladesh.
Speaking test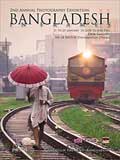 Interview
– What is your full name?
– Can I see your ID?
– Do you work or study?
– Where are you from?
– How long have you been living there?
– Do you like it there?
– Why do you like that area?
– Do you like history?
– How often do you watch historical movies or documentaries?
– Can you name a historical personality that you would like to learn about?
– Why would you like to learn about him/her?
Cue Card
Describe a house that you liked while visiting. Please say
– When and where was it?
– What did the house look like?
– Why did you like it so much?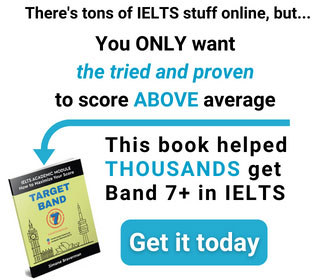 Discussion
– What do you think about urban living?
– What types of housing are available in your country?
– What factors do we need to consider while building a house?
– Why do you think this is important?
– Do you think we need more building regulations?