The speaking questions below were shared by M who took the IELTS test in Bangalore, India.
Speaking test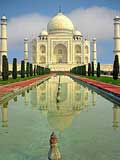 Interview
– What is your full name?
– Can I see your ID?
– Where are you from?
– Do you work or study?
– What work do you do?
– Do you like it? Why?
– Why did you choose this profession?
– How was your first day at work?
– Are you going to work there in the future?
Cue Card
Describe an indoor game that you enjoy playing in your free time. Please say
– What game is it?
– How did you learn to play it?
– Where do you usually play it?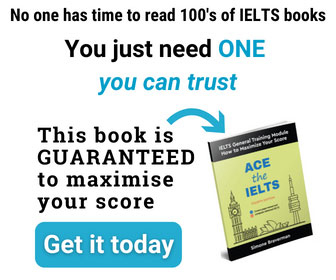 Discussion
– Explain why you enjoy playing this game.
– What are the rules of the game?
– What other games are popular in your country?