These Speaking questions were shared by Z who took the IELTS test in Australia recently:
Speaking test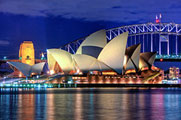 Interview
– What is your full name?
– Can I see your ID?
– Where are you from?
– Do you work or study?
– Did you like to play as a child?
– What was your favourite toy? Why?
– Do you still have it?
– Do you think toys should be passed on to other kids? Why?
Cue Card
Describe a recent event in you life that made you very happy. Please say
– What was the event?
– When did it happen and who was there with you?
– Why did it make you happy?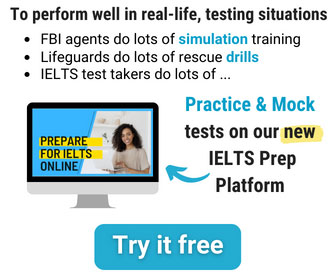 Discussion
– Do you think money is important in life? Why?
– Do you think money makes people happy?
– Do you think people with a lot of money are happy?
– What makes people really happy?
– Does having money equate to being happy?