Thanks to R who took the IELTS test in Australia we can share these Speaking questions:
Speaking test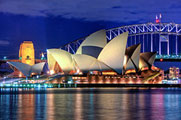 Interview
– What is your name?
– Can I see your ID?
– Do you study or work?
– How do you spend your weekends?
– Are your weekends different to your weekdays and why?
– How did you spend your last weekend and why?
Cue Card
Describe a vehicle that you want to own in the future, please say
– What is it?
– Why do you want to buy it?
– How would you use it?
Discussion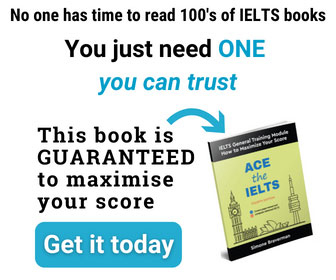 – Do you think the traffic has increased rapidly in big cities like Sydney? Why?
– What do you think about traffic causing air pollution?
– How can we overcome this problem of pollution?
– Are there any other problems that traffic causes?
– Do you think the government should spend money on building more roads by wiping out parks in the cities? Why?
– What are some of the ways the government can fund the roadworks?