When S took the IELTS Speaking test in Argentina, he was asked the following questions:
Speaking test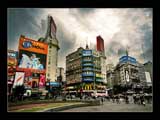 Interview
– What is your full name?
– Can I see your ID?
– Where are you from?
– Do you work or study?
– What work/study do you do?
– Let's talk about technology and mobile phones.
– Do you have many apps on your phone?
– What kind of apps do you use?
– What apps do you think people use the most?
– Would you like to create some day a mobile phone app? Why?
Cue Card
Talk about your favourite season. Please say
– What season is it?
– What is the weather like?
– What kind of activities do you do in this season?
– Why you do like this season the most?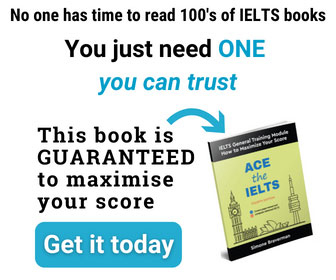 Discussion
– Do you think weather has changed comparing to the past? In what way?
– Do you think most people enjoy hot weather? Why/Why not?
– Do you think weather usually affects people's mood? How?