IELTS speaking questions were remembered and shared by our kind friend F., who remembered all of the following:
Speaking test
Interview
– What's your full name?
– What shall I call you?
– Are you working or a student?
– Do you love flowers?
– When was the last time you gave flowers to anyone?
– Does your neighbor grow flowers?
– What season do you like?
– Does weather affect you?
Cue card
Talk about a big event you attended (a party, or a religious event), you should say:
– what kind of event that was,
– when and where you attended it,
– what you did there.
Discussion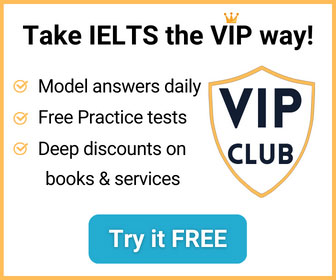 – What comes to your mind, when you see a big crowd?
– Do you like to live in a city which is crowded?
– What do you notice in a big crowd?
– What should we do to lessen crowded places?