The first three modules of IELTS test in Kuwait (namely Listening, Reading and Writing) were the same as in Moscow and Bahrain, so tells us T., and here are the questions he remembered from Speaking:
Speaking test
Interview
– What is your full name?
– What should I call you?
– Do you work or study?
– What qualification are required to fulfill your job duties?
– How was your first day at work/school?
– Is the first day important at school/work? Why?
Cue Card
Describe a story that is famous in your country. You should say:
– what the story is,
– where and when you heard about it,
– how people in your country know about this story.
– explain why you and your country like this story.
Discussion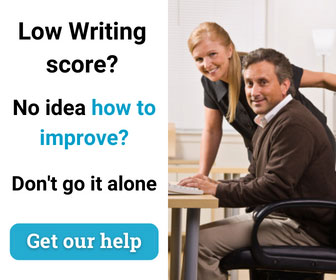 – How are traditions and culture important in your country?
– Is there any tradition that your country follows which comes from the old days?
– What are the reasons that people today are not interested in reading or listening to the old stories?
Would you like to stay in a country that:
– has only one season throughout a year?
– has different seasons throughout a year?
Why?