Thanks to a couple of nice people from Jedda, Saudi Arabia and Malaysia we have 2 sets of Speaking test questions, here they are:
Speaking Test 1
Interview
– Tell me your full name
– What should I call you?
– Where are you from?
– Can you tell me something about your home / apartment?
– What improvement for your home you think needs to be done?
– When was the last time you went out with your friends?
– Do you prefer to go out alone or with friends?
Cue card
You should speak about a special toy you got as a child
– describe the toy
– tell why it was so important to you.
Discussion
– Do you think toys should be shared by children?
– What do you think is the impact of sharing toys between children?
– What can you tell about toys before and toys nowadays?
– How would a toy help in the development of children?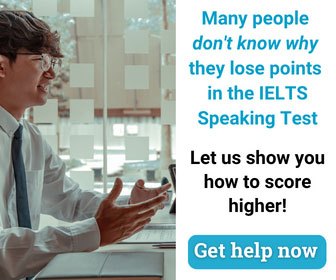 Speaking Test 2
Interview
– What is your name?
– Where do you stay?
– Tell me about the area you live in.
– Do you like to stay there, why?
– Any public transport available in your area?
– Do you drive? If yes, why?
– Do you want your children to drive in future?
(I was quite shocked to be asked about 10-13 questions during my 1st interview.)
Cue card
I was asked to talk about my trip which was not up to my expectations and say:
– what happened,
– what did I do and
-what was my feeling.
( I finished it in less than 2 minutes and frankly I didn't encounter any such bad experience before.)
Discussion
I was asked question about the tourist industry, the impacts of it, both positive and negative, future tourists, etc.