This is a collection of the Speaking topics from February, that were sent to me by a couple of caring students. You can find more recent Speaking topics and questions here.
Speaking test 1
Interview
Do you study or work? (I said I recently graduated)
What did you study?
Do you like that subject?
Why do you like it?
Why did you choose this particular subject?
Cue card
I had to talk about some interesting news I read in a newspaper
– when did this happen?
– what was the news about?
– why was it interesting?
Discussion
We talked about the marketing of the newspapers in my country:
– How do they market themselves in order to increase sales?
– What marketing practices do they use?
– Do I think that some newspapers put a spin on the real story to increase sales?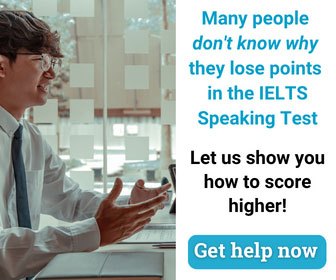 Then we talked about TV programs in comparison to radio programs, what are the differences
– In terms of news, do they talk about the same news?
And finally he asked me "in the future, do you think people will read news on internet?" and " what is the advantage and the disadvantage of using the internet".
Speaking test 2
Interview
– Where do you live
– Describe your city and your immediate area
– What are your leisure time activities
Cue Card
Describe any law which you like,
– explain what law that is,
– how you will follow it,
– what you like the most about it
Discussion
What international law should be applied all over the world?
Are policemen popular in your country?
Who are more popular, the layers or the police?