From his IELTS in Philippines K only remembered the Writing tasks and the Speaking questions. Nevertheless, this is a very useful information, because these are new topics and questions that never appeared before.
Thanks, K!
Writing Test
Writing Task 1 (report)
We were asked to describe a bar graph on what employees perceive as qualities of a good manager, comparing it for three different years, 1984, 1994 & 2004.
Writing Task 2 (essay)
21st century has brought optimism to people, do you share same optimism and to what degree?
Speaking Test
Interview
– Tell me, what is your full name?
– What should I call you?
– Where are you from?
– Do you work or study?
– Why did you choose this work?
– Do you like to work in a group or alone?
– Why?
– How often do you go out?
– When was the last time you went out with your friends?
– Do you prefer to go out alone or with friends?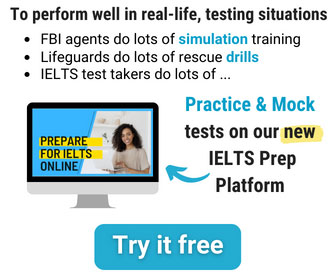 Cue card
What Television show you enjoy most?
– describe the TV show you like
– why do you enjoy it?
– do you talk much about it?
Discussion
– What particular shows do people here enjoy the most?
– Are there any other shows that they enjoy?
– What is the role TV shows play in your society?
– Would it be better if people would keep watching TV shows?
– In the future, how will TV shows impact the culture of you society?