According to students from Kenya and Kazakhstan IELTS exams in both countries were the same (apart from the Speaking, of course). All the credits go to R. and N. for sharing. Although they didn't remember the topics from the Listening or the Reading sections, they managed to describe the Writing and Speaking sections quite well:
Writing test
Writing task 1 (a report)
We had one graph showing the sales of some selected European books in the following categories: adult fiction, children's books and educational books.
Writing task 2 (an essay)
Some subjects are compulsory at school, for example mathematics and philosophy. Some people think these subjects should be optional. To what extent do you agree or disagree with this statement?"
Speaking test
Interview
– What is your full name?
– Do you work or study?
– Do you drive a car?
– Do you think it is important to drive well?
– Do you spend your time with your friends?
– Where do you prefer spending time with your friends, in your home or outside?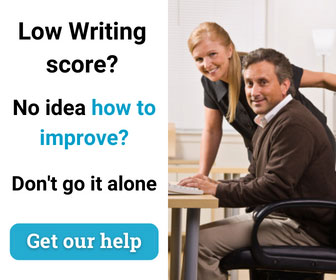 Cue card
Talk about a position you would like to have in the future. You should say
– What is it?
– What is the difference the future job and the recent one that you have?
– Why do you think you can have that future job?
Discussion
– Do you think you will have that position in the future?
– Why do you think people change their career?
– Why is it beneficial to a person to stay in one company for a long time?
– Will there be any changes from the past in the way people will work?
One of the students was also asked the following questions:
– What are your plans for the nearest future?
– Why people make plans?
– What is the most crucial environmental problem that mankind may face in the future?