Huge thanks to our friend M from London, for telling us everything about his recent IELTS exam. I hope you score well!
Listening test
Section 1: about a club facilities
Section 2: a trip to some caves
Section 3: two students discussing with their tutor the project and a trip to caves
Section 4: about airports.
Reading test
Passage 1: about a good way to spot a liar.
Passage 2: theories about people who are right-handed and left-handed.
Passage 3: To be honest I cannot remember it. I could not manage to answer properly, because the time passed too quickly.
Writing test
Writing Task 1 (report)
Bar chart compares an average number of pupils in a class in primary and secondary schools in different countries.
Writing Task 2 (essay)
Some people think that happiness is only caused by financial success, others think that there are other factors involved in happiness. Discuss both views and give your opinion.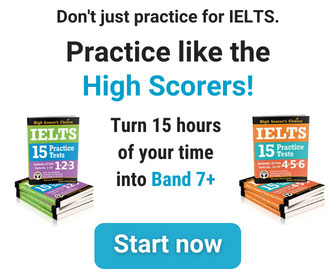 Speaking test
Interview
– Give me your full name.
– Where are you from?
– Tell me about your hometown or city.
– Where are people usually swim in area where you are live?
– Have you ever tried to swim (if not, why not)?
– Do you think swimming is good for people?
Cue card
Describe a period in your life you enjoyed,you should say:
– When this period was?
– Where were you living?
– What did happen then?
– Explain why you enjoyed this period?
Discussion
I was asked about people's attitude towards the elderly in my country. Then another topic came up:
– Do you go to parties?
– What are you do not like about parties?