These are the topics and the questions from IELTS exam in Sydney, Australia – thanks C!
Listening test
The test was quite easy. Question types: multiple choice, finding places on a map, filling in the blanks less than 3 words.
Reading test
There were many True/False/Not given questions, which was annoying. The last long passage was about a woman artist and her life.
Writing test
Writing task 1 (letter)
You organized 90th birthday party in a local hotel and it was very successful. There were some elderly guests and one of them made a contribution. Write a letter to the hotel manger to tell about
– what activities were there at the party
– why it was successful especially to the elderly guests
– identify the contribution that an elderly guest made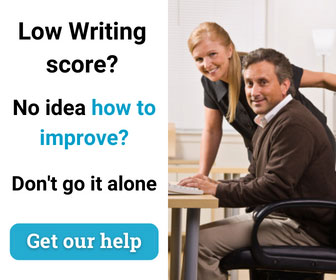 Writing task 2 (essay)
Some people think the competitive sports have positive effect on the child's education, while others argue it is not so. Discuss the advantages and disadvantages and give your own opinion.