Thanks to our Sri Lankan friends, here are the topics and questions from a recent Academic IELTS exam there:
Listening test
Section 1: a telephone conversation with a delivery company.
Section 2: a student was in an iron village for 6 months, the questions were multiple choice, we needed to select one of 3 answers.
Section 3: about synaesthesia
Section 4: about a scientific student group research
Reading test
Passage 1, 2 – don't remember
Passage 3: Ben & Jerry's industry development
Writing test
Writing task 1 (report)
There was a table of age groups of Internet users in percentages in the UK and the reasons why they use the Internet.
Writing task 2 (essay)
In the present age, it is no longer necessary to use animal-derived products, for example food, clothes or medicine. To what extent do you agree or disagree?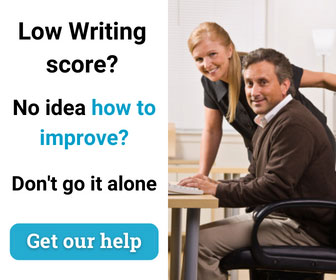 Speaking test
Interview
– What is your name
– Do you work or study
– What do you study
– Why did you chose this course
– Do you like swimming
– Are there places where you can go to swim near your home
Cue card
Describe a newspaper article you recently read, you should say:
– What news paper was it in
– What was it about
– Why you remembered this article
Discussion
– Do you think that journalists twist the facts to make the story more interesting?
– Why do you think people buy magazines?
– Do you find the information in magazines relevant to your age group?