IELTS test in Melbourne, Australia was described by R. (thank you so much!) who remembered it very well, the information is pretty accurate. Here is what the exam was like:
Listening Test
Section 1: A conversation regarding booking a trip.
Section 2: Introduction to a workplace.
Section 3: A discussion about universities between two students and a counselor.
Section 4: A student was talking about a transport project.
Questions: Filling in gaps, multiple choice.
Reading Test
Passage 1: The History of Tea.
Questions: Assign names to the paragraphs, match phrases to paragraphs.
Passage 2: Why the trees go red during autumn.
Questions: True/False/Not given, short-answer questions (using one word).
Passage 3: Regarding stimulating the brain to avoid aging.
Questions: Headings matching, multiple choice questions.
Writing test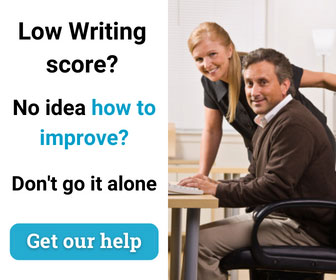 Writing task 1 (a report)
The report was about a table and it was showing the different kinds of fuel used during 1990,1996 and 200n in the UK.
Writing task 2 (an essay)
Some people think that professionals like doctors, nurses or teachers should be paid more than sport and entertainment people. Discuss, what is your opinion?
Speaking test
Interview
– What is you name?
– Do you work or study?
– Was there any training involved in your job?
– Do you enjoy your job?
– What are your plans for the future?
– Do you like reading magazines or newspapers?
– What kind of articles do you read?
– Have you ever read a foreign newspaper?
– Do you think its good to read newspapers to learn a new language?
Cue card
Talk about your favorite shop, you should say:
– Where it is located,
– How you came to know about it,
– What they sell there.
Discussion
– Do you like shopping?
– Do you think that people go for shopping when they are upset?
– What do you think, are men's shopping habits different women's?
– Do you think it is important to save?
– How would you encourage the society to save money?
– Do you think adults save more money than children do?
– Should schools implant some kind of saving scheme?