This update is about a very recent Academic IELTS exam in India, Vijayawada. Many thanks to A for telling us!
Reading test
I remember the topics of two passages, one was about honey bees and the other about the language in the old days.
Writing test
Writing task 1 (report)
We had a pie chart and a table about tourists from different regions who visited a resort in Australia.
Writing Task 2 (essay)
What are the problems of unemployment and how can we eradicate it? Discuss, what is your opinion?
Speaking test
Some questions were about about my professional course and why have I chosen that particular course.
Then they were asking about shopping:
– Do you like shopping?
– When did you shop last?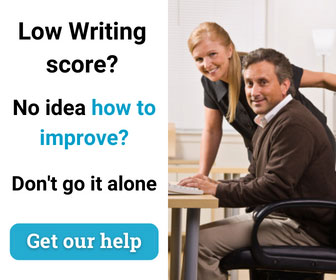 Cue card
Describe a library you have been to. You should say
– Where is it
– How is it useful
Discussion
Then they asked me more questions on library.