I've received the topics that recently appeared in General training IELTS in Belgium (thanks, L!), here they are:
Listening test
One of the sections was about posting an advertisement in a newspaper:
– guy was talking to a lady
– the ad was about selling a table
Reading test
The topics were about ants in Australia, how a new colony of ants is created, life cycle of ants.
Writing test
Writing Task 1 (letter)
Inform bank manager in a letter about the fact that you cannot go to an agreed meeting. You should cover the following:
– inform and apologize
– describe the reason for your absense
– propose new time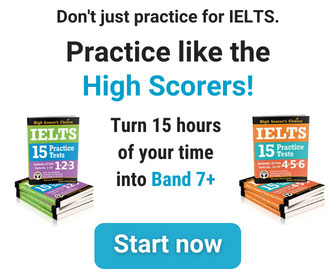 Task 2 (essay)
Do you agree with the statement that advertisements of toys and fast food are harmful to kids.
Speaking test
The questions that I remember were about myself, whether I party or not and
about urban planning.