I've just received this update from a friend who sat IELTS exam in Bangladesh. Many thanks, S.!
Listening test
It was as usual. But I faced problem regarding maps.
Reading test
The passages were of moderate difficulty.
Writing test
Writing Task 1 (letter)
You want to volunteer to help the old people of your comunity. An organization in your area works for the benefit of old people. Write a letter to the in-charge of that organization explaining:
1. Why do you want to help
2. How can you help them
3. When will you be available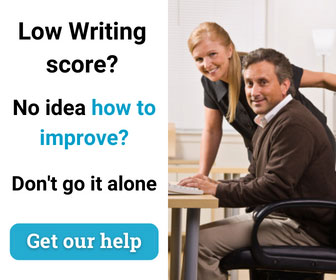 Writing Task 2 (essay)
Some people think that fast-food industry has negative effect on health, environment and family eating habits. Do you agree or disagree with the statement?
Speaking test
Interview
At first, I was asked whether I study or work. Then about traveling.
Cue card
Description of some good news I received through phone.
– What was it?
– Who was the caller?
– What was my feeling?
– Why it was important?
Discussion
Then I was asked to talk about the difference between mobile & land line, advantages / disadvantages.
About internet. When did I first use it?
Discussion of email versus the traditional paper letter.
My opinion whether or not paper based letter will become obsolete in future.
Did you find this update helpful? Then please, share your exam topics and questions, click here.