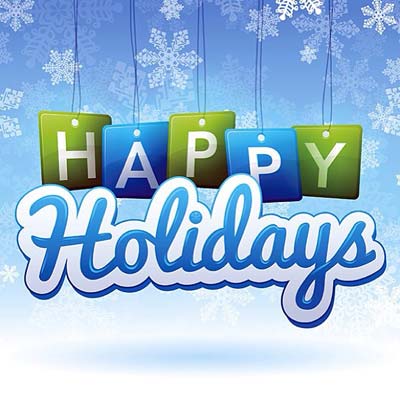 Dear readers and friends,
This isn't your usual daily post – today we would like to wish you Happy Holidays!
We know that some of you celebrate Christmas, others don't, but at the end of the day it doesn't matter – IELTS-Blog.com is one big international family, and we would like on this occasion to wish everyone Peace, Love, Health and Happiness.
In this festive season we hope you enjoy the break and take some time to relax before returning to your studies.
Since many of you are using this time of the year to study for IELTS, we will continue supporting your exam preparation by posting more IELTS materials on IELTS-Blog over the holiday period (except for 25 and 31 December 2019, and 1 January 2020).