A winner of IELTS results competition, Roopa Siju Haridas from India who got Band 8 in the test, shared the following tips: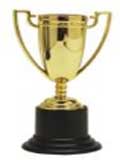 "My advice to other IELTS candidates is this – please stop the practice of learning by heart ready-made essays for the writing section. I update my IELTS result every two years and I have seen many candidates who come with prepared notes. They try to learn by heart the essays in their notes.This is of no use as the topics differ in each exam.They are just wasting their precious time.
Check out the time available for each section and learn to manage your time accordingly before you attend the test, as time management is a vital part of writing the IELTS exam.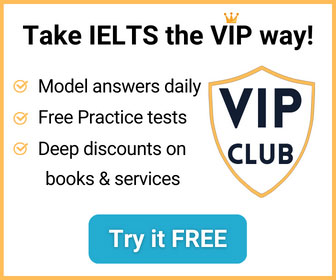 While doing the listening and reading section, your gaze should fall only on the paper in front of you. If you try to see what others are doing, you will lose track of the text or the recording and will not be able to find the following answers.
In the writing section check the main topic – write the introductory paragraph, the first sentence of the remaining paragraphs should contain one main point and the remaining sentences should elaborate on that point. Write the last paragraph with your conclusion on the topic.
There are no shortcuts to mastering a language. It comes to you naturally if you read books regularly.
All the best to the future IELTS candidates!"