For this report we thank Thoai – good job, pal!
Listening test
Section 1. A simple form for students' work placement (including the address, background, previous experiences, etc).
Section 2. Don't remember.
Section 3. Time management.
The recording was very clear and slow. All the questions were multiple choice.
Section 4. Don't remember.
Reading test
Passage 1. The effects of Mozart's music on our brains, pros and cons.
Passage 2. Science researchers using data collected by amateurs.
Passage 3. About the effects that the development of modern technologies has caused.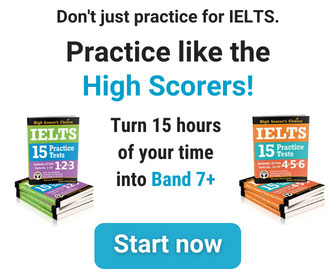 Writing test
Writing Task 1 (a report)
We were given a table about the percentage of population that lives in cities in 5 countries and worldwide in 1975, 2002 and 2015 (predicted).
Writing Task 2 (an essay)
In most countries, the number of plant and animal species is declining. What is causing this? What can we do to correct the situation?
Speaking test
Interview
– A simple introduction & some questions about the place where I live.
Cue card
Talk about a website that you found useful.
Discussion
– Talk about the role of the Internet in today's society.